OurMenu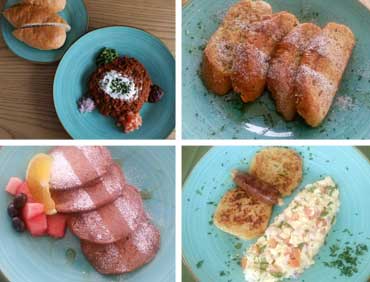 Breakfast of Champions.
Our breakfast menu offers a wonderful selection of meals. You have foul made in a special way. How about the fluffy pancake, made of either Teff or wheat? We also have delightful omelets to choose from.


Full Menu
Fasting Menu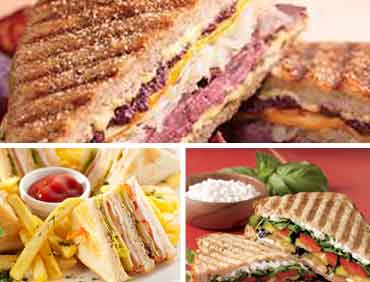 Panini and Sandwiches
A club sandwich or panini stuffed with delicious roasted beef, or chicken with fresh vegetables and pickles accompanied with Potato chips & coleslaw is a delight in our sandwich menu. We also offer Veggie sandwich filled with the house dressing to die for...
Full Menu
Fasting Menu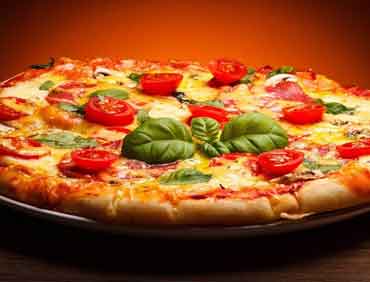 Pizza delight...
We offer you a variety of pizzas on thin crest. We also offer crest made of Teff. you can either make your own pizza or just order from our menu. YOU WILL NOT BE DISAPOINTED.


Full Menu
Fasting Menu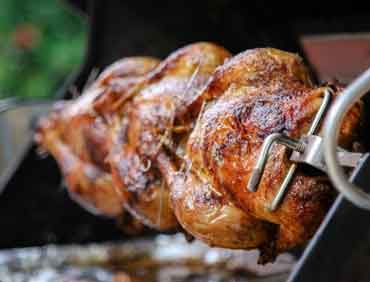 Rotisseri chicken
Our Rotisserie Chicken is the one of the highlights of our menu. It is marinated and prepared to perfection. It is served with mashed potatoes, roasted vegetables and complementary soup.
Full Menu
Fasting Menu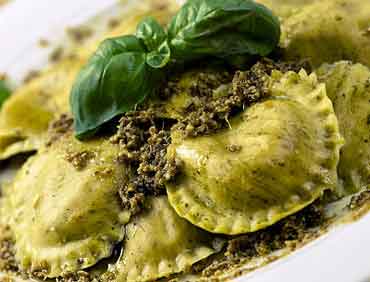 Pasta
How about a home made Ravioli with pesto or may be tagliatelle with mushroom sauce or maybe a juicy carbonara. You choose, and we will make you a dish you will never forget.
Full Menu
Fasting Menu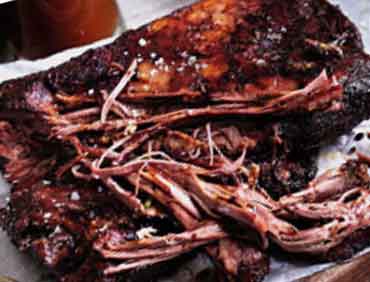 Pulled Beef
Slow cooked and shredded beef is another highlight of our menu that just melts in your mouth. It can be served as a sandwich in panini or by itself with mashed potatoes, roasted veggies, and with complementary soup.
Full Menu
Fasting Menu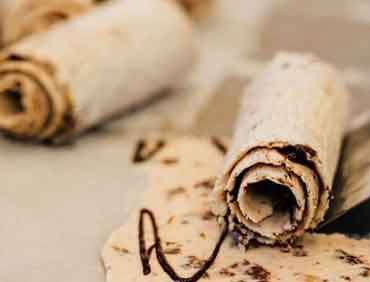 Rolled ice cream on the spot
Our rolled ice cream is one of our highlights. It is made on the spot after choosing your preferred flavor. A pleasant way to settle your meal experience.
Full Menu
Fasting Menu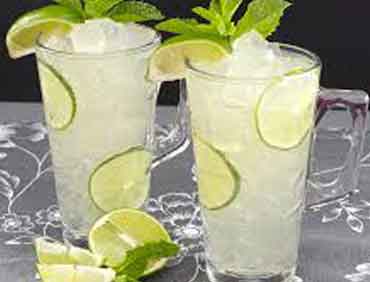 Cocktailes
We have a variety of cocktails to choose from. Why not put the day to rest with a delicious cocktail or two.
Full Menu
Fasting Menu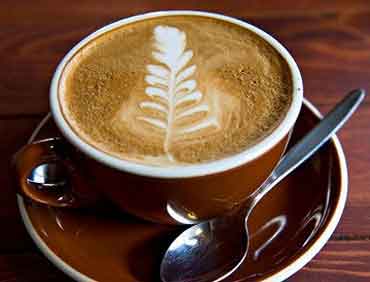 Hot & Cold Drincks
Maybe you want to chill down from a hot day with an Ice Tea or warm yourself up with a mind blowing macchiato or caffè latte, it is all ready for you.
Full Menu
Fasting Menu